In the dark
Letteralmente "al buio". Espressione utilizzata per indicare un'azione annunciata prima ancora che il dealer distribuisca le carte. Nelle partite live vi potrà spesso capitare di sentire un avversario annunciare "check in the dark" o "bet in the dark". Nel primo caso il giocatore sta checkando prima ancora di aver visto le carte che il dealer si sta accingendo a girare, mentre nel secondo caso il giocatore sta puntando a prescindere da ciò che girerà il dealer.
Confronto Bonus Poker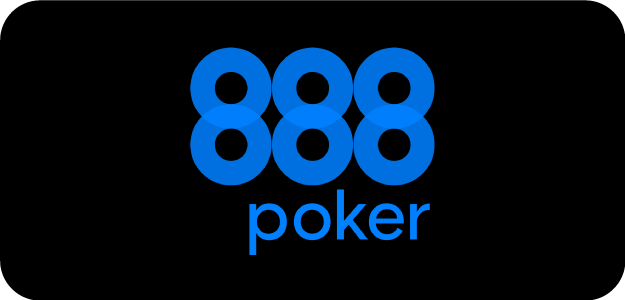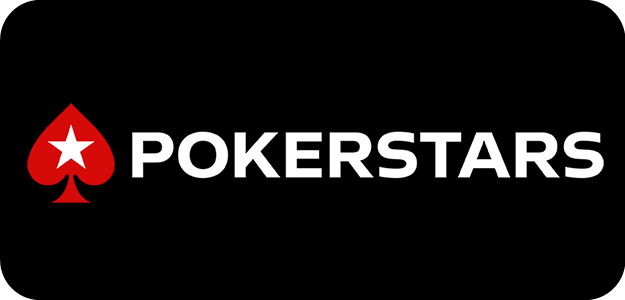 Questo comparatore confronta i bonus di benvenuto attualmente verificabili sui bookmaker italiani. Questa tabella ha una funzione informativa e i bookmaker sono mostrati a rotazione casuale.