ROR
Acronimo per Risk Of Ruin, ovvero rischio di rovina, di andare broke. Per calcolarlo c'è un software apposito che si chiama Risk of Ruin Calculator.
I valori che servono per calcolare il proprio ROR sono tre:
Confronto Bonus Poker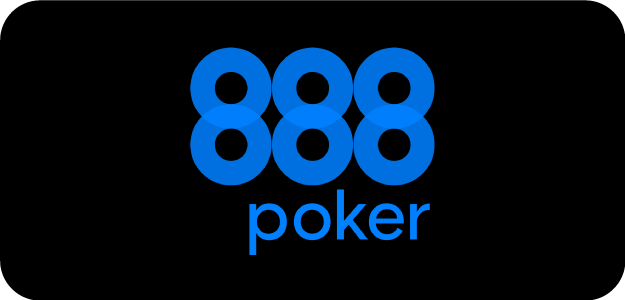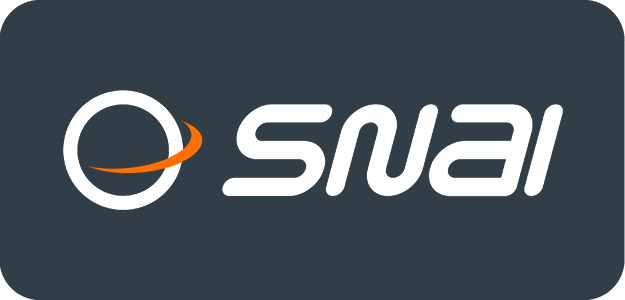 Questo comparatore confronta i bonus di benvenuto attualmente verificabili sui bookmaker italiani. Questa tabella ha una funzione informativa e i bookmaker sono mostrati a rotazione casuale.
1) il nostro tasso di vincita orario
2) la nostra deviazione standard oraria (per deviazione standard oraria si intende l'oscillazione media oraria delle nostre vincite/perdite. Ad esempio se in un'ora oscilliamo mediamente tra +5 e -5 il valore della nostra deviazione sarà 10).
3) il nostro bankroll
In sostanza, rapportando la propria vincita media con il bankroll che si ha a disposizione e con le oscillazioni che si hanno mediamente tra vincite e perdite, si ha la possibilità di capire quante possibilità ci siano di andare broke (di perdere cioè l'intero bankroll).